Welcome to our Parish!
We, the Roman Catholic community of Sacred Heart Croatian parish, are a family of diverse people united through faith in Jesus Christ. We accept our baptismal call: to proclaim and witness the good news of the gospel; to live and work together as brothers and sisters; to celebrate God's goodness in the sacraments and sacred scriptures; to serve all with justice, peace, and love in the name of the Lord. Embracing all, as a faith community, we promise to grow together to bring about the promise of God's kingdom on earth.
SACRED HEART CHRISTMAS CARDS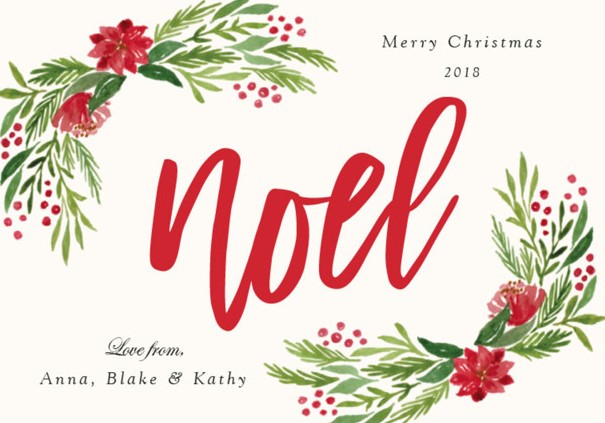 We have Christmas Cards (12 for $10.00), four different scenes of our Church during Christmas season. They are in English and Croatian and are available at the parish office or at the entrance of the church
CROATIAN SCHOOL, KOLO AND TAMBURA FOR CHILDREN

CROATIAN SCHOOL, KOLO AND TAMBURA FOR CHILDREN has open registration for 2019-2020. Children from ages 4-18 are being accepted. It is a great opportunity for your children to learn Croatian language, reading and writing; also to learn Croatian music and dances and play the tamburica. You can register your children at This email address is being protected from spambots. You need JavaScript enabled to view it.. For more information call Jana, 312-524-7798 or the parish office 773-768-1423
LOOKING FOR TAMBURICA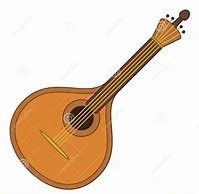 Sacred Heart Croatian Kolo and Tambura group are looking for TAMBURAS for the students. If you have one and are not in need of it, our group is in need of tamburica, any type. If you are interesting in donating or selling your instrument, you can bring it to the parish office or please email us at This email address is being protected from spambots. You need JavaScript enabled to view it. Any additional questions, call Jana (Budeselich) Ellison at 312-524-7798.
RELIGIOUS EDUCATION CLASSES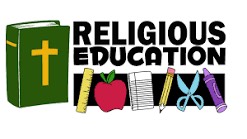 Religious education classes for students who attend public school will begin on Saturday, September 28th. If you have not already registered your child either you can register on September 14th from 9am-10am in the rectory basement (2864 E. 96th Street). It is essential for your child to be registered before the start date so the necessary materials and books can be ordered. If you cannot attend the registration day you can register your child at Sacred Heart School during school hours or you can call the Parish office at 773-768-1423.