LENTEN SCHEDULES AND NEWS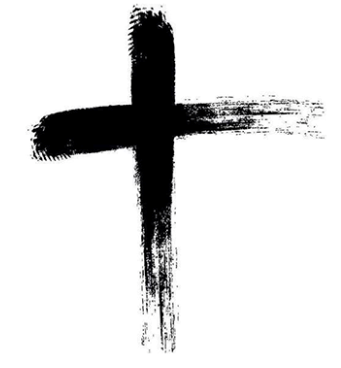 Lenten schedules:
Feb 26 - Ash Wednesday
8:00 AM, 7:00 PM (English and Croatian)
Stations of the Cross in English on Wednesdays at 7 PM
Stations of the Cross in Croatian on Fridays at 7 PM
DISCIPLINES OF LENT: FASTING & ABSTINENCE: Catholics of age 14 and older are to abstain from meat on Ash Wednesday, Good Friday and all the Fridays of Lent. In addition, on Ash Wednesday and Good Friday, Catholics from age ̧18 to 59 are to fast, limiting themselves to one full meal and two smaller meals each day.
ALMSGIVING: Moved by the sacrifice of Christ, many Christians combine almsgiving with fasting, giving to the poor the money they save by eating, drinking or buying less as they rely more upon God's grace. There are lenten folders available at the entrance of the church for this purpose where you can put each of Lent, some money for the poor. We will collect the folders on Good Friday.
PRAYER: Catholics are encouraged to pray more during Lent, especially with Scripture or other Lenten devotions. We will have The Way of the Cross and Benediction at 7:00pm on Wednesdays in English and on Fridays in Croatian. We will have a Mass of healing and anointing of the sick. Lent is also a time to receive the Sacrament of Reconciliation (confession) in preparation for the celebration of Christ's Passion, Death and Resurrection.