RECTORY (773) 768-1423
2864 E. 96TH STREET ~ CHICAGO, IL 60617
OCTOBER ATTENDANCE COUNT
October Attendance Count: During the month of October all the parishes in U.S. count the attendance at Masses. This count is an important source of information for the Archdiocese in future planning for the parishes.
BABY BOTTLE PROJECT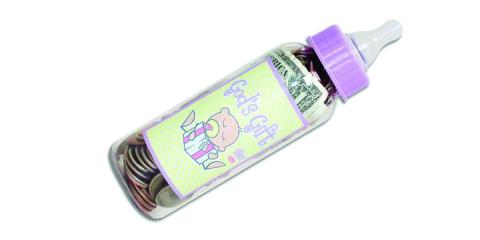 In support of the pro-live movement, our Church will be participating in "The Baby Bottle Project" in October benefiting the Women's Centers of Greater Chicago land. This non-profit organization directly assists mothers and families experiencing crisis pregnancies by offering emotional, financial, material and spiritual support through counseling, clothing and monetary provisions, prayer and other aid. Please take a Baby Bottle home with you, fill it with your spare change over the next three weeks, and return it the weekend of October 30th or November 6th. This is a simple but crucial fundraising effort for the Women's Centers. Thank you for helping defend life, and remember to keep all pro-life undertakings in your prayers, especially during this Respect Life Month.
DIACONATE ORDINATION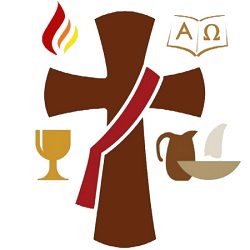 Deacon Ordination of our Croatian Friars: By the hands of the Bishop of Kotor, Msgr. Ivana Štironje, on Sunday October 16 in the Croatian Parish of St. Jerome in Chicago, our brothers, Fr. Slaven Tomić and Fr. Slavko Anđelić will be ordained as Deacons. The Holy Mass starts at 4:00pm. This is a joyful event for the Croatian Franciscan Custody of the Holy Family, which will be attended by the parents of our candidates for the Holy Order of Deacons. After the Holy Mass socializing and congratulations will be organized in the parish hall with food and drinks. Everyone who plans to be part of the common table should contact the parish of St. Jerome no later the Monday, October 10, by calling 312-842-1871, or by e-mail at stjeromecroatian@ gmail.com
ALTAR AND ROSARY SOCIETY BAKE SALE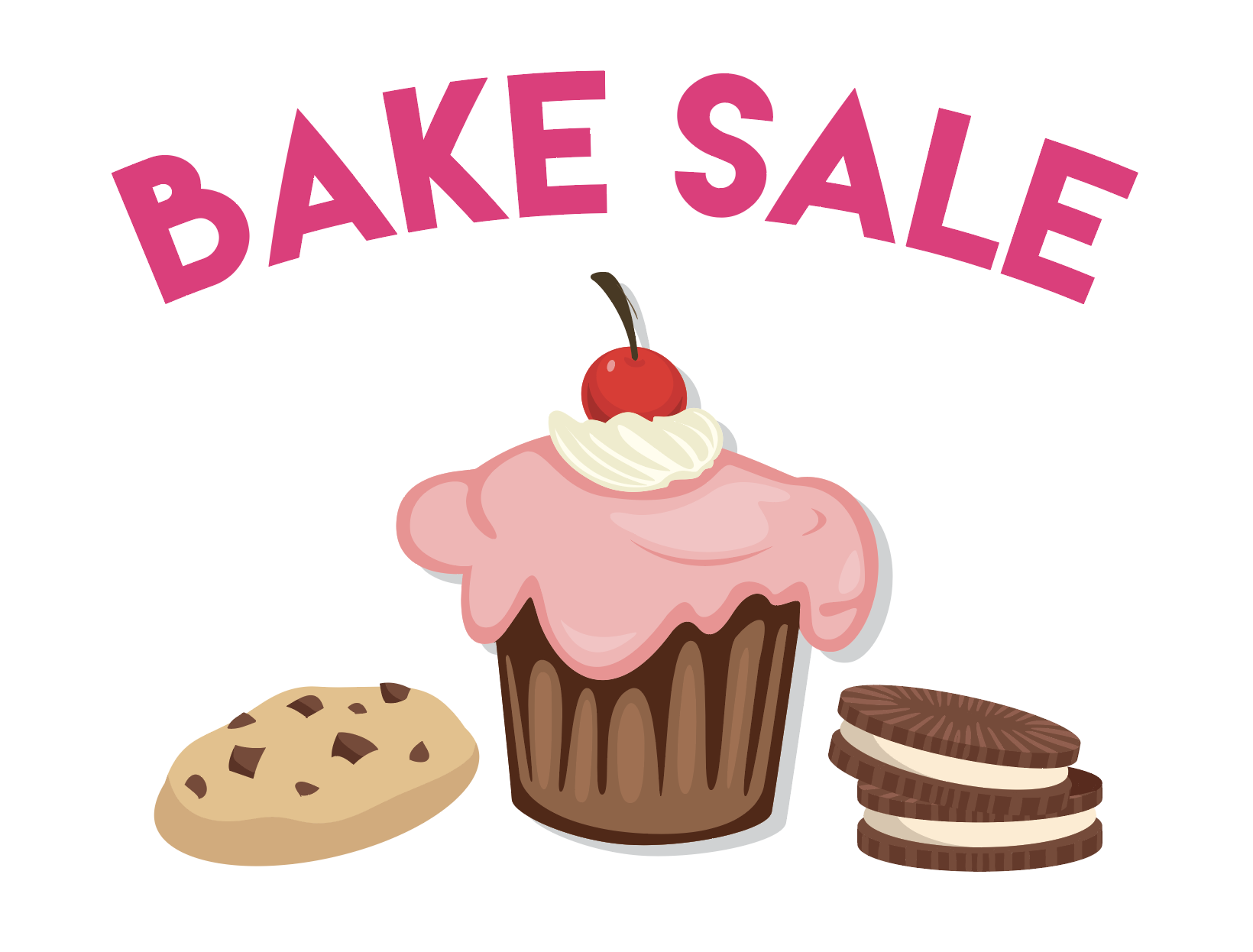 Sacred Heart Altar and Rosary Society will have a BAKE SALE in our parish hall after all the Masses on Sunday, October 23. You can take baked goods home or enjoy it with a hot cup of coffee. There will also be raffles. All are welcome. Please bring your baked goods to the hall before Mass.
HALLOWEEN COSTUME BASH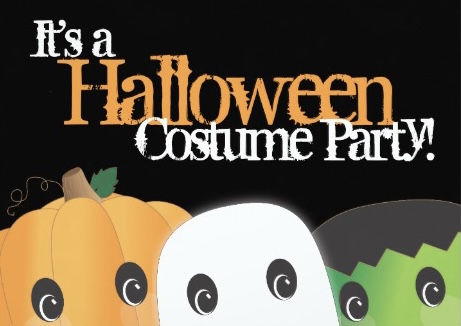 Come to our Halloween Costume Bash on Saturday, October 29th in our parish hall sponsored by Sacred Heart School. The doors will open at 6:00pm. There will be food, cold drinks, games, prizes, music and lots of fun. Wear a costume and win a prize. All of you are invited. Come and support our school!
CROATIAN CLASSES FOR ADULTS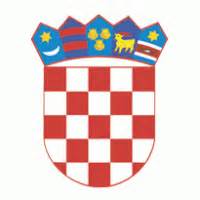 You have the opportunity to learn or polish up your Croatian language. We will be offering Croatian classes for adults; Fr. Dragan Bolčič, O.F.M. will be teaching the classes and they will be held in our school. For more information or to register please call the parish office. Classes will began in January 2022 on Monday evenings.
CROATIAN SCHOOL, KOLO AND TAMBURA FOR CHILDREN

CROATIAN SCHOOL, KOLO AND TAMBURA FOR CHILDREN has open registration for 2019-2020. Children from ages 4-18 are being accepted. It is a great opportunity for your children to learn Croatian language, reading and writing; also to learn Croatian music and dances and play the tamburica. You can register your children at This email address is being protected from spambots. You need JavaScript enabled to view it.. For more information call Jana, 312-524-7798 or the parish office 773-768-1423
YOU CAN NOW TEXT TO DONATE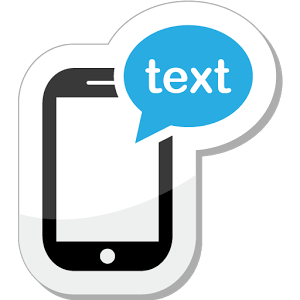 Click here for a link that explains how it works
Financially we have been hit hard due to this COVID-19 pandemic since we depend upon your weekly donation and there are no public weekly masses. We ask that you please continue to support Sacred Heart in any way that you can. It might be more convenient to do it electronically. You can set it up to make automatic withdrawals and it will make your contribution to our parish on a regular basis or you can make a one time contribution. This allows your continued support to the parish during the unforeseen circumstances such as the one we have now. You can still donate via computer or tablet as well.
CLICK HERE to go to our online giving site - Give Central
LOOKING FOR TAMBURICA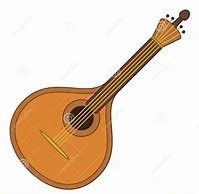 Sacred Heart Croatian Kolo and Tambura group are looking for TAMBURAS for the students. If you have one and are not in need of it, our group is in need of tamburica, any type. If you are interesting in donating or selling your instrument, you can bring it to the parish office or please email us at This email address is being protected from spambots. You need JavaScript enabled to view it. Any additional questions, call Jana (Budeselich) Ellison at 312-524-7798.
CALLING ALL ALUMNI
ARE YOU AN ALUMNUS OF SACRED HEART?

We are building a Sacred Heart School Alumni Network. Kindly use the link to the form below to provide your contact information to Sacred Heart School so we can update our database. We will use this information to keep connected with members of our Alumni community and also to keep you informed about news and events at Sacred Heart Parish and School. Your information will not be shared outside Sacred Heart School and Church.
Thank you!
Click here to fill out our Alumni database form.
Contact us at This email address is being protected from spambots. You need JavaScript enabled to view it. with any stories or pictures that you may like to share.