Welcome to our Parish!
We, the Roman Catholic community of Sacred Heart Croatian parish, are a family of diverse people united through faith in Jesus Christ. We accept our baptismal call: to proclaim and witness the good news of the gospel; to live and work together as brothers and sisters; to celebrate God's goodness in the sacraments and sacred scriptures; to serve all with justice, peace, and love in the name of the Lord. Embracing all, as a faith community, we promise to grow together to bring about the promise of God's kingdom on earth.
BBQ Shish-ka-bob and Čvapčići (Croatian Sausages) Luncheon
On Sunday. October 20th, Our Parish will sponsor a BBQ Shish-ka-bob and Čvapčići (Croatian Sausages)Luncheon ($12.00) in our parish hall. Dinners will be served with Croatian Salad; homemade pastries will be available for purchase along with cold drinks and coffee. Take outs will be available. We will start serving food after the 9:30am Mass until 1:00pm. Please come and enjoy delicious homemade food and support our parish. We are asking ladies of the parish to bring homemade baked goods.
ALTAR AND ROSARY SOCIETY BAKE SALE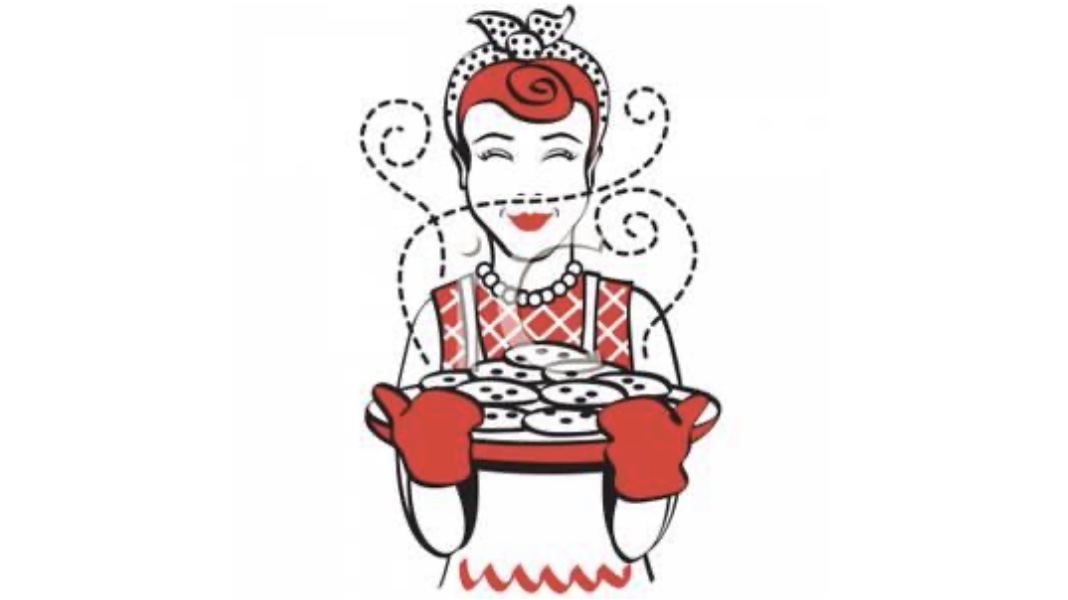 The Sacred Heart Altar and Rosary Society will sponsor a BAKE SALE on Sunday, November 3 from 9:00am to 1:00pm the parish hall. All are invited to stop by and enjoy cake and coffee, buy a raffle ticket and purchase baked goods to take home.
BANNERS FOR THE CROATIAN FRANCISCAN CELEBRATION
Sacred Heart Parish is celebrating 100 years of the Croatian Franciscan Friars serving the parish community. In the spirit of the celebration and congratulating the friars, we plan to put banners on the street light poles on the streets around our Church and the School. We are looking for sponsors for each of the banners; each banner will be $150.00 (includes printing and installation). Your name or in memory of someone, or of your business will be printed on the bottom of the banner. Please make the check payable to Sacred Heart Church along with the information (name) that is to be printed on the bottom of the banner.
CELEBRATION OF THE CROATIAN FRANCISCAN FRIARS SERVING SACRED HEART FOR 100 YEARS
This year Sacred Heart Parish is celebrating 100 years of the Croatian Franciscan Friars serving the parish community. His Eminence George Cardinal Mundelein, Archbishop of Chicago, in 1919, en- trusted the spiritual care of Sacred Heart, the newly founded parish by the Croatian immigrants to the Croatian Franciscan Friars. Besides serving the Croatian community the friars also welcomed all other ethnic entities to the parish community. The parish will be celebrating this Anniversary November 24, 2019, beginning with Holy Mass at 10:30am, celebrated by His Eminence Blasé J. Cardinal Cupich, Archbishop of Chicago, After Mass there will be a program and dinner (cost $40.00 adults, $20.00 children 5-12). We are asking you to please sign up for your dinner tickets at the en- trance of the Church. Please put this date on your calendar and come celebrate with us. Hope all of you will come and celebrate with us. In the bulletin you will find a weekly article, history of the Croatian Friars serving at Sacred Heart.
CROATIAN SCHOOL, KOLO AND TAMBURA FOR CHILDREN

CROATIAN SCHOOL, KOLO AND TAMBURA FOR CHILDREN has open registration for 2019-2020. Children from ages 4-18 are being accepted. It is a great opportunity for your children to learn Croatian language, reading and writing; also to learn Croatian music and dances and play the tamburica. You can register your children at This email address is being protected from spambots. You need JavaScript enabled to view it.. For more information call Jana, 312-524-7798 or the parish office 773-768-1423
LOOKING FOR TAMBURICA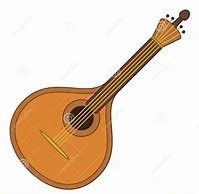 Sacred Heart Croatian Kolo and Tambura group are looking for TAMBURAS for the students. If you have one and are not in need of it, our group is in need of tamburica, any type. If you are interesting in donating or selling your instrument, you can bring it to the parish office or please email us at This email address is being protected from spambots. You need JavaScript enabled to view it. Any additional questions, call Jana (Budeselich) Ellison at 312-524-7798.
RELIGIOUS EDUCATION CLASSES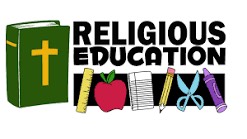 Religious education classes for students who attend public school will begin on Saturday, September 28th. If you have not already registered your child either you can register on September 14th from 9am-10am in the rectory basement (2864 E. 96th Street). It is essential for your child to be registered before the start date so the necessary materials and books can be ordered. If you cannot attend the registration day you can register your child at Sacred Heart School during school hours or you can call the Parish office at 773-768-1423.
LADIES, HAVE YOU CONSIDERED JOINING?
The Sacred Heart Altar & Rosary Society was Founded in 1914 under the patronage of Our Lady of Lourdes, the Altar & Rosary Society of Sacred Heart Church is a group of women united in prayer and work dedicated to Mary, each other and our parish.
We welcome all the women of Sacred Heart to join us at 6:30 p.m. on the third Tuesday of the month (except December, January, February, July & August) in the school hall. Our meetings are informal and include cake and coffee. If transportation is a problem please call Kathie at 773-374-1233 to arrange a ride. Membership dues are $10.00 per year.
Our Spring and Fall Bake Sales provide us with the means to contribute to the parish and support parish activities. Each year we recognize an 8th grade girl altar server with a special award. We provide refreshments for parish events and host an annual Fathers' Day Breakfast for the men of the parish. Every June we staff the Linens 'n Things Booth and Cake & Coffee Table at the Parish Festival.
Please join us and help keep Sacred Heart's oldest parish society active and vital.
Marie Rokicki (President) Susan Loncar (Vice-President) Kathie Stelmaszek (Secretary) Donna Golich (Treasurer)