RECTORY (773) 768-1423
2864 E. 96TH STREET ~ CHICAGO, IL 60617
BREAKFAST WITH SANTA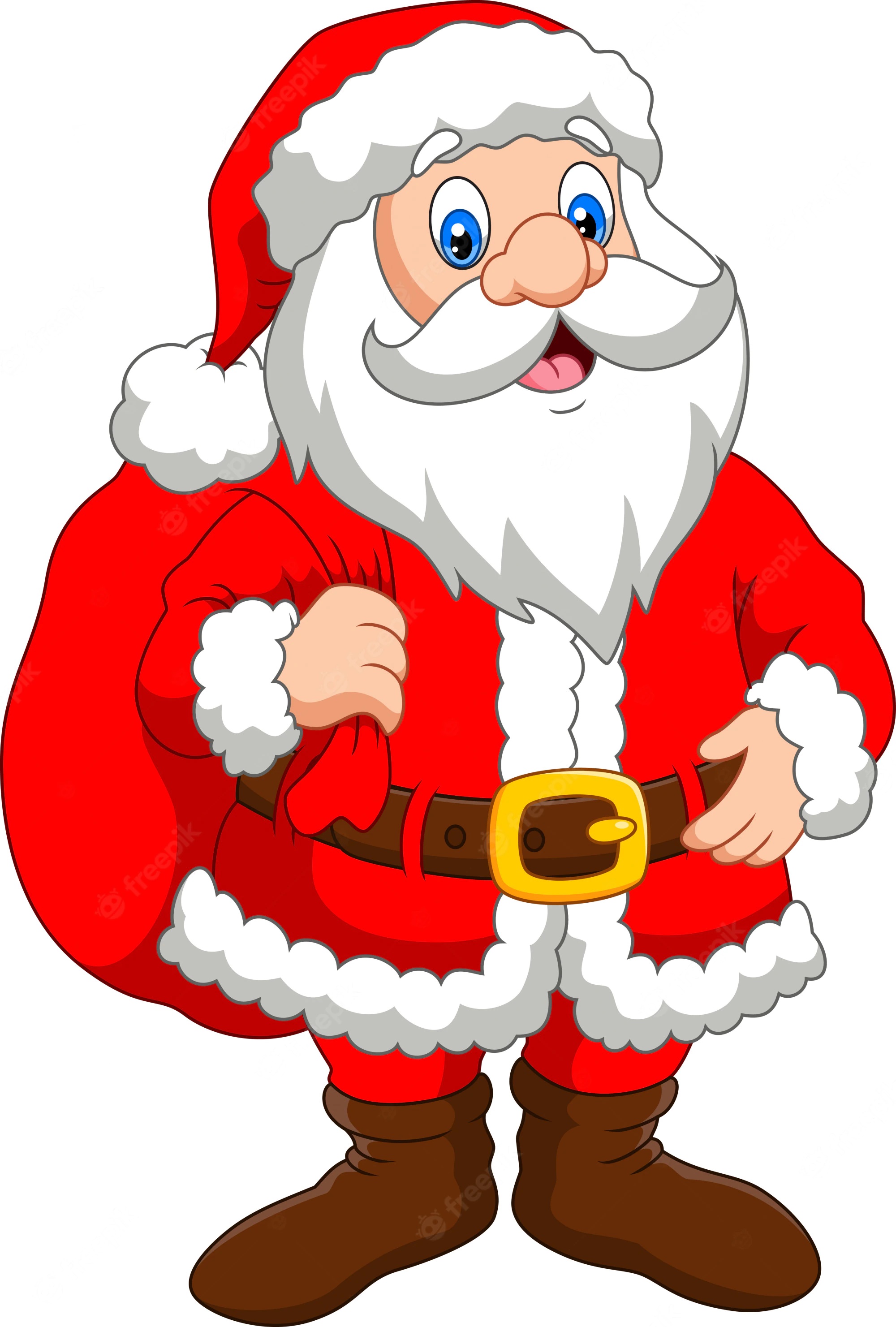 SUNDAY, DECEMBER 4th BREAKFAST WITH SANTA prepared by the Sacred Heart School Association. All are invited for a wonderful breakfast after all the Masses and a visit with Santa.
ANGEL TREE
Our parish is participating in the Christmas Salvation Army Angel Tree Program for poor children. In the vestibule
of the church you will find tags on the Christmas tree with a child's name, gender and age. Please take a tag; purchase an appropriate gift and return the gift by December 12th.
OUR LADY OF GUADALUPE CELEBRATION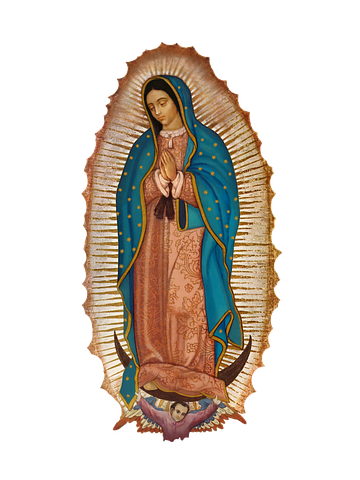 Saturday, December 10th we will celebrate the Feast of Our Lady of Guadalupe. Our celebration will begin with a musical program and Mass at 4:30pm. After Mass all are invited to our parish hall where there will be homemade Mexican food available for purchase and musical entertainment. Free admission and all are welcome.
SACRED HEART CHRISTMAS CARDS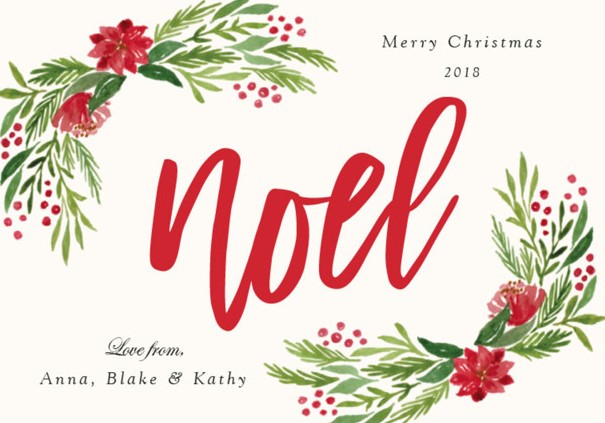 We have Christmas cards, four different scenes of our Church during the Christmas season. They are in English and Croatian. You can get them in the parish office or at the entrance of the Church—12 cards for $10.00
PARISH FAMILY CHRISTMAS TREE
Please help us decorate the Parish Family Christmas Tree. You can bring an ornament representing your family and place it on the tree through December 25th. If you would like to have it back, please put your name on the ornament.
TAX CREDIT & MATCHING GIFT PROGRAM

You can support Catholic education by donating to the Invest in Kids Tax Credit Scholarship Program! If you want to take advantage of a tax credit and our 1-for-1 Matching Program, we can help you get started.
Obtaining a Letter ID is the first step. Download the flyer and follow the link below to get started, 3-step instructions to request your Letter ID. It takes up to 10 days to receive your Letter ID via the USPS once the state receives your request.
Starting Dec. 1, take advantage of the 1-for-1 match and double the impact of your gift! Your support provides access to a high-quality, faith-based education for thousands of Illinois students.
A LETTER FROM THE CARDINAL
Click here for a pdf copy of this letter
Dear Sisters and Brothers in Christ,

November 12, 2022

In so many ways—large and small—the pandemic has upended our lives together. Families and, in a special way, young people, have faced distressing struggles. The pandemic made our connections with one another challenging and difficult. Exactly in that moment when we truly needed supportive relationships with one another, we found ourselves separated. Sadly, this included the relationships and connections that we have in and through the Church.
CROATIAN SCHOOL, KOLO AND TAMBURA FOR CHILDREN

CROATIAN SCHOOL, KOLO AND TAMBURA FOR CHILDREN has open registration for 2019-2020. Children from ages 4-18 are being accepted. It is a great opportunity for your children to learn Croatian language, reading and writing; also to learn Croatian music and dances and play the tamburica. You can register your children at This email address is being protected from spambots. You need JavaScript enabled to view it.. For more information call Jana, 312-524-7798 or the parish office 773-768-1423
YOU CAN NOW TEXT TO DONATE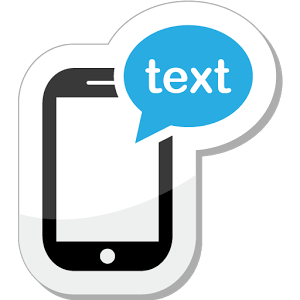 Click here for a link that explains how it works
Financially we have been hit hard due to this COVID-19 pandemic since we depend upon your weekly donation and there are no public weekly masses. We ask that you please continue to support Sacred Heart in any way that you can. It might be more convenient to do it electronically. You can set it up to make automatic withdrawals and it will make your contribution to our parish on a regular basis or you can make a one time contribution. This allows your continued support to the parish during the unforeseen circumstances such as the one we have now. You can still donate via computer or tablet as well.
CLICK HERE to go to our online giving site - Give Central
LOOKING FOR TAMBURICA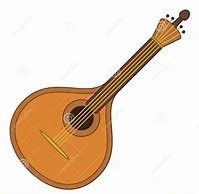 Sacred Heart Croatian Kolo and Tambura group are looking for TAMBURAS for the students. If you have one and are not in need of it, our group is in need of tamburica, any type. If you are interesting in donating or selling your instrument, you can bring it to the parish office or please email us at This email address is being protected from spambots. You need JavaScript enabled to view it. Any additional questions, call Jana (Budeselich) Ellison at 312-524-7798.