Welcome to our Parish!
We, the Roman Catholic community of Sacred Heart Croatian parish, are a family of diverse people united through faith in Jesus Christ. We accept our baptismal call: to proclaim and witness the good news of the gospel; to live and work together as brothers and sisters; to celebrate God's goodness in the sacraments and sacred scriptures; to serve all with justice, peace, and love in the name of the Lord. Embracing all, as a faith community, we promise to grow together to bring about the promise of God's kingdom on earth.
SACRED HEART CROATIAN KOLO, TAMBURICA, AND SCHOOL AD BOOK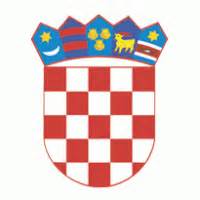 Dear Parishioners and Friends of Sacred Heart Croatian Kolo, Tamburica and School, By now all of you should have received our mailing for our 50th & 45th Anniversary Ad Book. Help us celebrate a journey living and teaching our Croatian Culture to future generations by sharing your memories and photos in our Ad Book. Whether you are a parishioner, have a connection to our Sacred Heart Croatian, Kolo, Tamburica and School or would like to acknowledge your loved ones, this is a wonderful way to celebrate our heritage. Also, ask your friends or a business you frequent if they have received the letter and if they would consider placing an ad in the Ad Book. You can make copies of the letter and contract yourself, or get them for our parish office. Please return your ad with a check payable to Sacred Heart Croatian Kolo, Tamburica and School by January 31, 2019. If you have not received our mailing, please contact the parish office. Thank you for your support in our effort in passing on to the future generations, our Croatian culture.
SACRED HEART CROATIAN SCHOOL AND KOLO 50TH ANNIVERSARY CELEBRATION CONCERT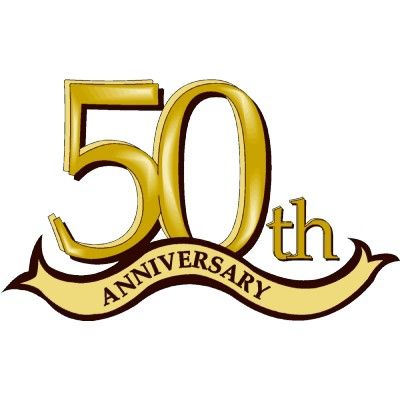 Sacred Heart Croatian School and Kolo Group 50th Anniversary Celebration Concert on April 27, 2019. Any alumni of Sacred Heart Croatian School, Kolo or Tamburica Group interested in performing in our concert or assisting with concert planning, please email us at This email address is being protected from spambots. You need JavaScript enabled to view it. your contact information and we will send information in the near future. Any additional questions, call Jana (Budeselich) Ellison at 312-524-7798.
SACRED HEART CROATIAN KOLO, TAMBURICA, AND SCHOOL WALK DOWN MEMORY LANE
Calling all former and current members of the group!
We are looking to create a photo montage reflecting on the history of our group through photos. Please take a moment and upload photos or scan (jpeg preferred) to This email address is being protected from spambots. You need JavaScript enabled to view it. or add directly to our Facebook page, Sacred Heart Croatian School and Kolo Group. It only takes a few minutes to bring back some great memories! Thanks!
Pozivamo bivše i sadašnje članove grupe!
Želimo stvoriti foto-montažu koja će kroz fotografije odražavati povijest naše grupe. Odvojite trenutak i postavite vase fotografije ili skenirajte vase fotografije (jpeg) na This email address is being protected from spambots. You need JavaScript enabled to view it. ili dodajte na našu Facebook stranicu, Hrvatska škola Sacred Heart i Kolo Group. Potrebno je samo nekoliko minuta da se vrate neke sjajne uspomene! Hvala!
LOOKING FOR TAMBURICA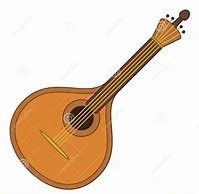 Sacred Heart Croatian Kolo and Tambura group are looking for TAMBURAS for the students. If you have one and are not in need of it, our group is in need of tamburica, any type. If you are interesting in donating or selling your instrument, you can bring it to the parish office or please email us at This email address is being protected from spambots. You need JavaScript enabled to view it. Any additional questions, call Jana (Budeselich) Ellison at 312-524-7798.