RECTORY (773) 768-1423
2864 E. 96TH STREET ~ CHICAGO, IL 60617
CALLING ALL ALUMNI
ARE YOU AN ALUMNUS OF SACRED HEART?

We are building a Sacred Heart School Alumni Network. Kindly use the link to the form below to provide your contact information to Sacred Heart School so we can update our database. We will use this information to keep connected with members of our Alumni community and also to keep you informed about news and events at Sacred Heart Parish and School. Your information will not be shared outside Sacred Heart School and Church.
Thank you!
Click here to fill out our Alumni database form.
Contact us at This email address is being protected from spambots. You need JavaScript enabled to view it. with any stories or pictures that you may like to share.
QUEEN OF HEARTS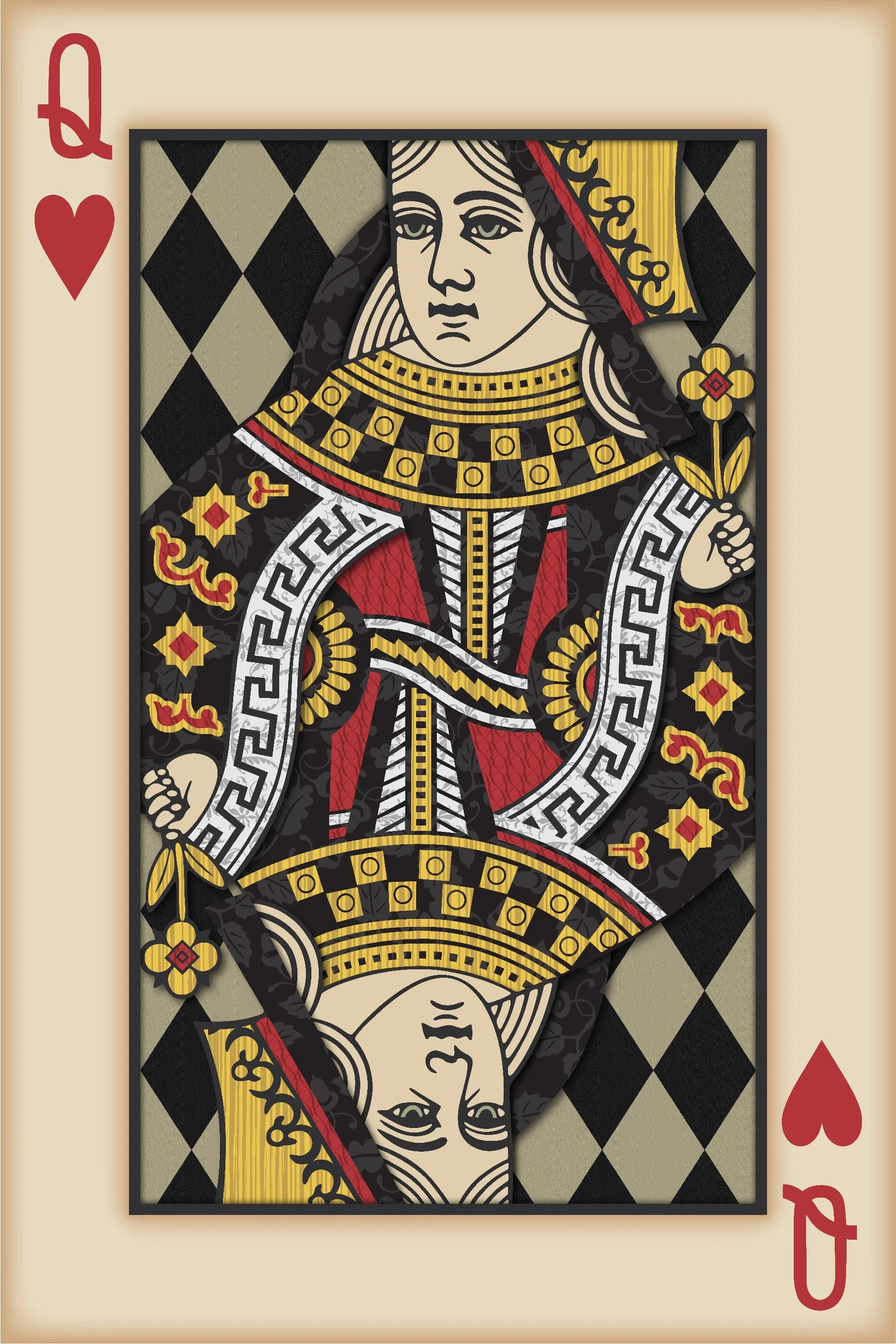 QUEEN OF HEARTS RAFFLE: We are happy to announce that Sacred Heart has resumed the Queen of Hearts Raffle. Tickets can be purchased after Mass, at the school or at Small World Bar & Grill, 3325 E 106th St. and during any school function. The ticket price is 6 tickets for $5.00. The drawing is on Fridays at 7:00pm.
LIVESTREAMED MASSES
Sunday Masses live-streamed on our YouTube channel at 9:30 AM in English and 11:00 in Croatian.