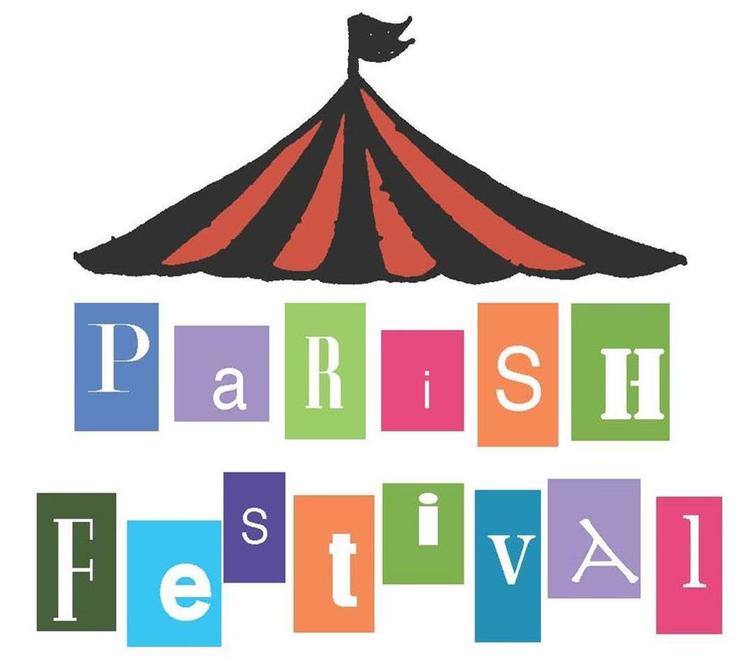 At the last Parish Council Meeting it was decided to go back to our regular Parish Festival schedule—Fourth Sunday in June; so this year it will be June 25th. Again we are appealing for your help and generosity with respect to our Annual Festival. We will have BBQ Lamb ($20/lb.), Pork ($17/lb.) with a two pounds minimum, Chicken $15.00, čevapčići, ražnjici, (shish-ka-bobs and sausages) $15.00, Mexican Dinners, drinks and baked goods.

Please place your order for BBQ lamb, pork and chicken by June 18. We will have games, booths, children bounce games and raffles. We will have the CASH RAFFLE (1st Prize $6,000.00). We are in need of prizes for our games and raffles. You can bring the prizes to the rectory, school or church. At the entrance of the Church you see a FESTIVAL TREE filled with Festival prizes gift tags. Each tag is numbered with a prize we need for our Festival. Please help by taking one or more tags and donating these prizes that are necessary for our Festival. After you pick a tag please provide your name, phone number or e- mail next to the corresponding Tag Number on the sheet under the tree. Please return the prizes to the rectory as soon as you can. Monetary donations are also accepted. We are looking for sponsors for our Annual Festival: $5,000.00- Diamond; $2,500.00-Platinum; $1,000.00—Titanium; $500.00-Gold; $250.00-Silver; $100.00-Bronze. We will publish the names of all the Sponsors. Please consider becoming a Sponsor.
- We are asking that each parish family and school family help support our event by either buying or selling Raffle tickets. Each family will receive 5 tickets at $20.00 each. All money and stubs must be returned to the parish rectory by June 18, 2023. We need ALL of you to make this Festival a success. Extra tickets are available at the parish office. Our next planning meeting for ths festival will be on Monday, May 1st at 6:00pm in our parish hall, so please come and help us plan a great festival for this year.
Please remember this Festival
is for the benefit of the entire parish and the school.